https://g.page/r/CQ1Aky9TOJsDEAE/review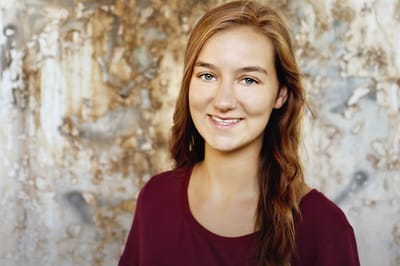 The first time getting a pelvic exam can be a bit disconcerting. This guide helps a young woman realize what is learned from this exam and why it is utilized. This helps to lessen fear and apprehension that may stem from this very personal exam.
Read More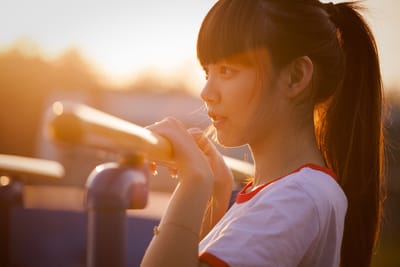 Many young women (including some older women) have not been fully informed about their body and the reproductive tract which is one of the many things that make women unique. This guide takes you along the appropriate terminology, location and function of each organ.
Read More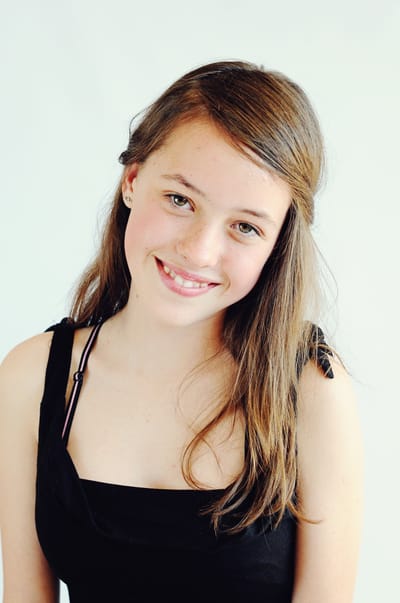 A woman's first menstrual cycle can be scary if not prepared beforehand with great education and reassurance about the normal process of sexual development. Knowing what to expect and how irregular it can be the first few months to a year can reduce stress and anxiety.
Read More