https://g.page/r/CQ1Aky9TOJsDEAE/review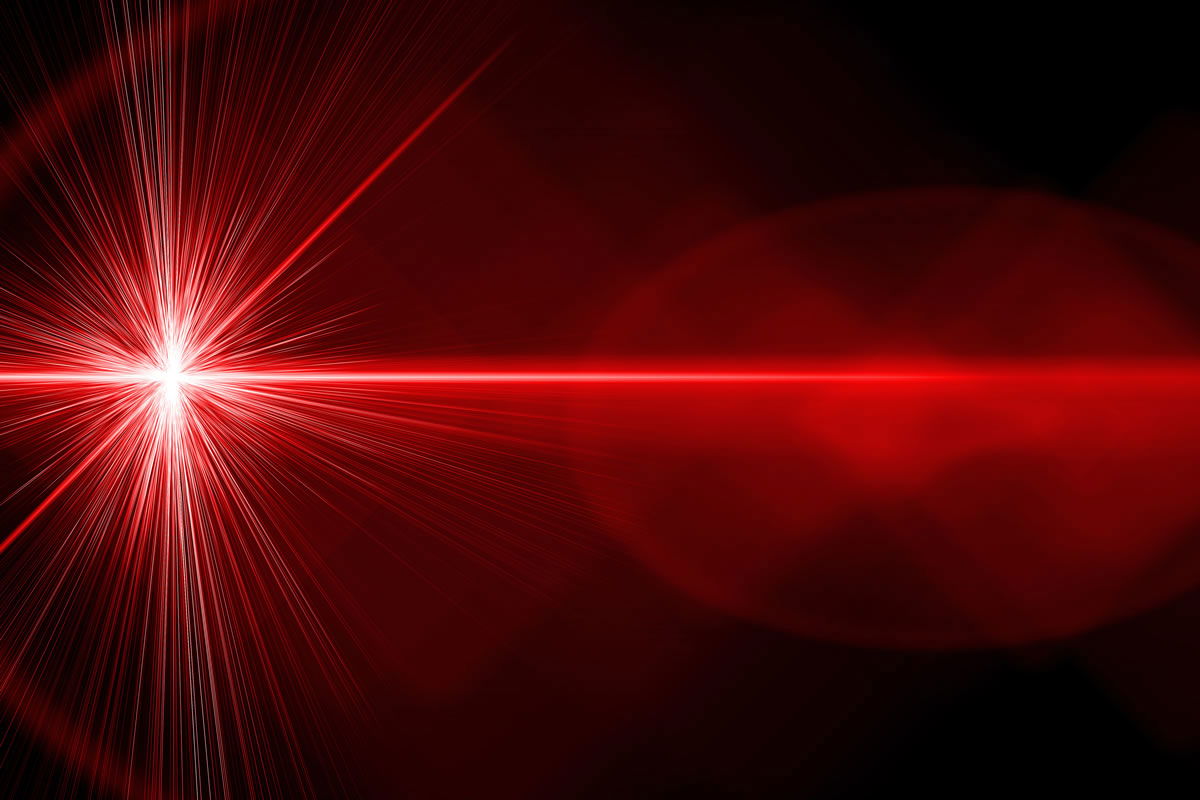 Laser Surgery
Laser surgery is sometimes used to destroy cervical cancer cells. Its high-energy light beam can target and cut out abnormal cells from the skin of the cervix with high precision. Laser surgery is used as a treatment for pre-invasive cervical cancer only or extensive genital warts (condyloma) on the vulvar areas. A laser may also be used as a cutting instrument in laparoscopic surgery.
Because lasers are expensive, they are usually used in a hospital. Other techniques for treating abnormal cervical cells or dysplasia, including LEEP (loop electrosurgical excision procedure) and cryotherapy may be performed in the office.
References
American Cancer Society. Learn about cancer: Overview: Cervical Cancer. Treatment. How is cancer of the cervix treated? 2006. www.cancer.org
Parker WH. A Gynecologist's Second Opinion. 2003; A Plume Book; Published by the Penguin Group, New York, NY.