https://g.page/r/CQ1Aky9TOJsDEAE/review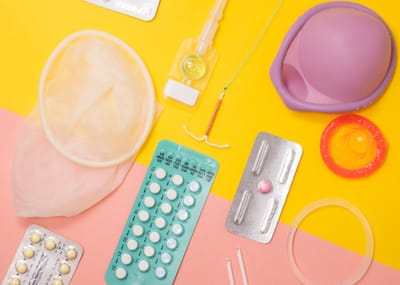 This detailed guide covers all the current available methods to control your fertility and prevent unwanted pregnancy.
Read More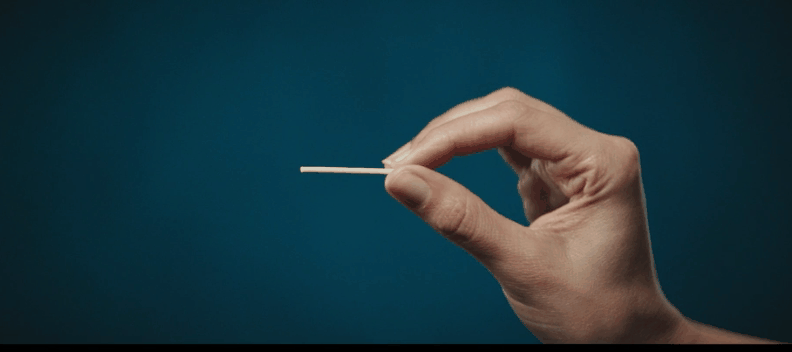 NEXPLANON is a 3 year implantable contraceptive device that has the lowest weight gain and the highest effectiveness at preventing pregnancy. This guide helps to explain the pros and cons of using this method, why it is considered the best available birth control and why Dr. Quezada is the leading trainer for the device in Texas.
Read More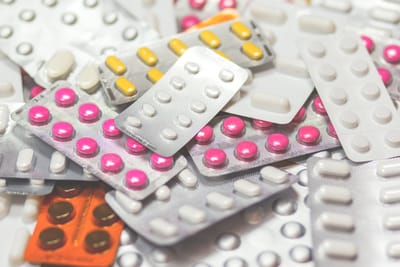 Even if you're lucky enough not to be emotionally debilitated by the hormonal surges of the contraceptive pill, you still have to contend with the waves of panic that come with forgetting to pop it. iPhone reminders and alarms can too easily be swiped away into the ether, or become a source of office-disrupting embarrassment. But myPill not only fires off silent reminders, it continues to show notifications after you've dismissed them. The virtual packet allows you to mark off the pills you've taken, meaning you can check whether you really did take "Monday" or simply imagined it (it happens), as well as being able to visualise the month ahead.
Read More