https://g.page/r/CQ1Aky9TOJsDEAE/review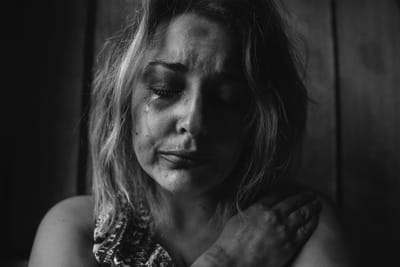 A D&C is a quick procedure done to sample the uterine lining more than an endometrial biopsy can OR to remove a pregnancy that has failed or not completely passed.
Read More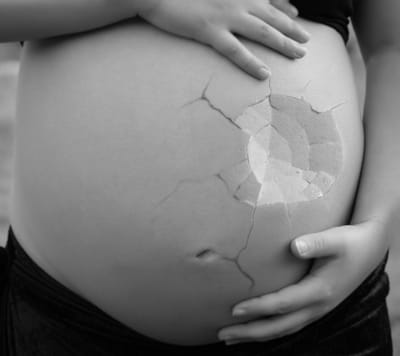 Early miscarriage in the first trimester of pregnancy is very common. Early miscarriage is the loss of an embryo or fetus before the 20th week of pregnancy. Bleeding with cramps or pain in the lower abdomen is a common sign of miscarriage. You should contact your doctor immediately if you suspect that you are having a miscarriage. It is a common issue that can occur with some women but raises concerns if it continues to happen.
Read More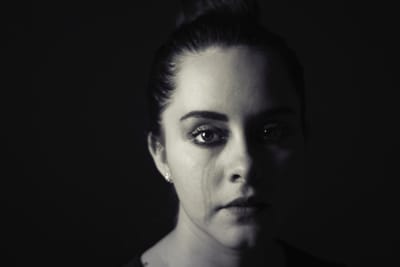 Miscarriage is an unfortunate loss of an early pregnancy. It is a common and unfortunate outcome to being pregnant but may or may not be associated with underlying issues. It is a sad sudden abrupt stop to the promise of your family. With appropriate time to heal and support, you can heal from this loss.
Read More