https://g.page/r/CQ1Aky9TOJsDEAE/review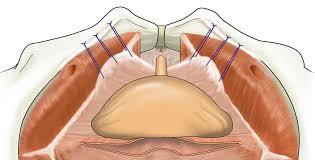 A Burch colposuspension is a procedure that has remained tried and true for decades as a means to help alleviate leakage of urine from stress incontinence Its modification to laparoscopy and robotic surgery means smaller incisions and quicker recovery. it has become popular again due to the bad press and outcomes related to use of mesh in surgery.
Read More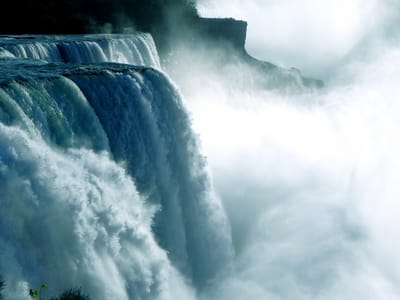 Urinary incontinence comes if various types and knowing the correct diagnosis helps to guide you to the solution to solve this problem. All too often the wrong treatment is applied only increasing a patient's frustration.
Read More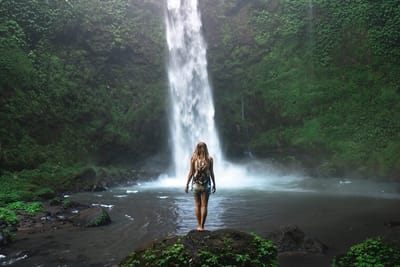 Urinary incontinence is not a right of passage. It is not necessary for a woman to suffer through this. Getting older and/or having children can increase risk of developing this disorder. With appropriate questions, exams and testing, the opportunity exists to correct this problem once and for all.
Read More