https://g.page/r/CQ1Aky9TOJsDEAE/review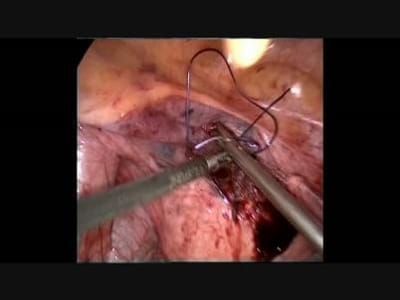 Pelvic Organ Prolapse surgery helps to correct anatomical defects or lack of support that can occur in women, especially older women. There are multiple therapies including pessary, pelvic floor therapy and specific surgeries.
Read More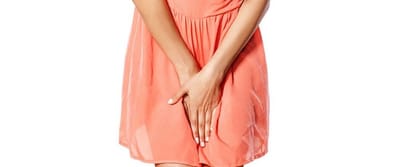 Pelvic Organ Prolapse or POP can occur with age or with childbearing. It can cause pressure, pain, difficulty with sex and other problems. This issue can be resolved through exercises or surgery. All you need is guidance and some expertise hep to alleviate this problem
Read More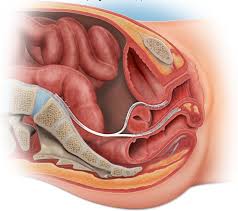 A sacrocolpopexy is a more definitive surgical procedure used to treat pelvic organ prolapse, which is caused by a weakening of the normal support of the pelvic floor.
Read More