https://g.page/r/CQ1Aky9TOJsDEAE/review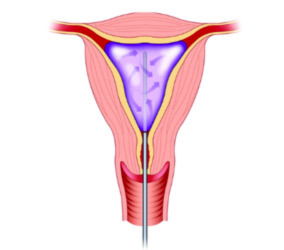 For women who are finished with childbearing, endometrial ablation is a non-hormonal, safe and convenient 5-minute procedure that can effectively reduce bleeding or even eliminate your period entirely.
Read More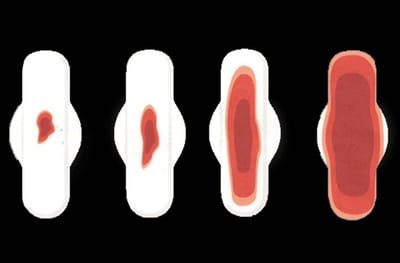 Heavy Menstrual bleeding goes by many names depending if heavy rapid flow, prolonged days of bleeding or both. This problem affects many women and can lead to anemia, lost days at work, school or your life. Knowing more about this condition can help you determine how serious it is and how to treat it.
Read More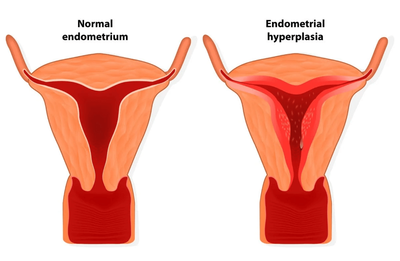 Hyperplasia is an overgrowth of the lining of the uterus. It is a precursor to Endometrial cancer and comes in various stages. It is typically seen after age 45 but starting to see it in women who are obese or with PCOS. Depending on your stage in life and plans, hysterectomy is not the only choice and could be treated medically.
Read More